FIND A JOB
Find a job with a company Loop represents. Anywhere from contract to hire or permanent.
HIRE SOMEONE
At Loop we help you hire and find top talent in your industry to fill your open positions.
ABOUT US
Learn more about the ways Loop can provide best in class service for your business.
INSIGHTS
Read more on industry insights and our best tips and tricks for candidates and clients.
We identify and hire employees suited to the needs of our clients, utilizing our industry expertise, topflight technology suite, and extensive professional network to build teams and grow companies. Whether you are looking for a permanent professional resource, a technical consultant, or a fleet of contracted contact center agents, we're here with the solutions to add to your roster of talent.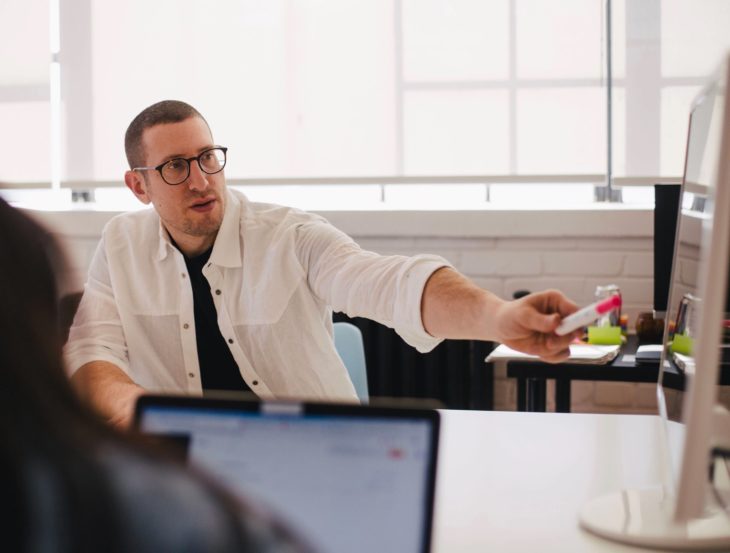 We specialize in delivering top talent to companies in the IT, Software Development, and Digital Marketing space. Our expertise, applicant relationships, and understanding of client needs allows us to deliver effective results.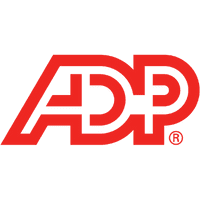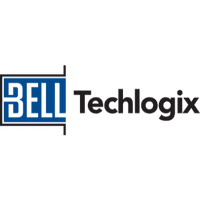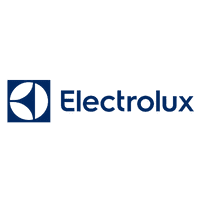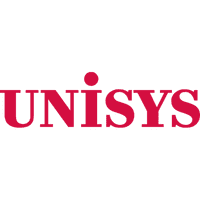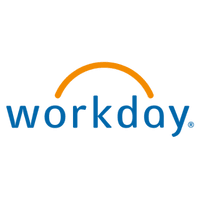 The Industries We Serve and Support
Loop provides a full suite of placement services and talent solutions across all major industries. Our team specializes in understanding what sets your business apart, the unique challenges you face, and how your personnel can help you sustain excellence in competitive industries.
From graphic design to search marketing, you need a team that can create innovative campaigns and move the needle. We've filled roles that directly impact the bottom line.
This section is automatically generated from the related content.