From Temp Work to Executive Search, and everything in between. Whoever you need, we're on it.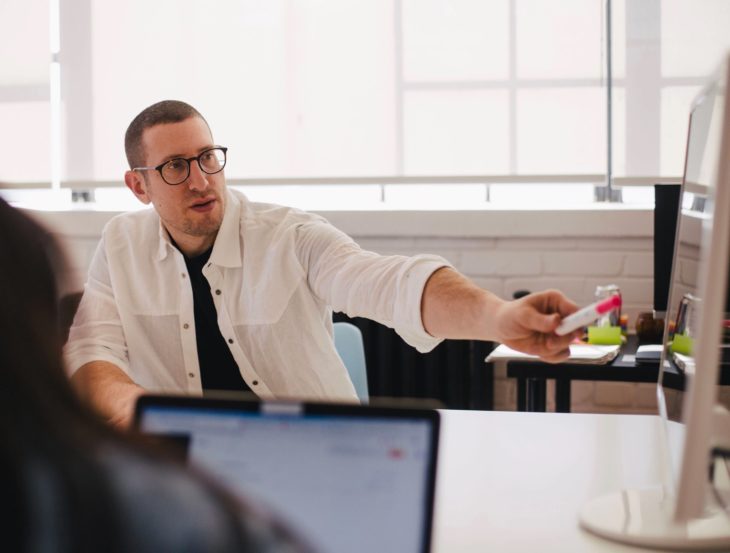 We specialize in delivering top talent to companies in the IT, Software Development, and Digital Marketing space. Our expertise, applicant relationships, and understanding of client needs allows us to deliver effective results.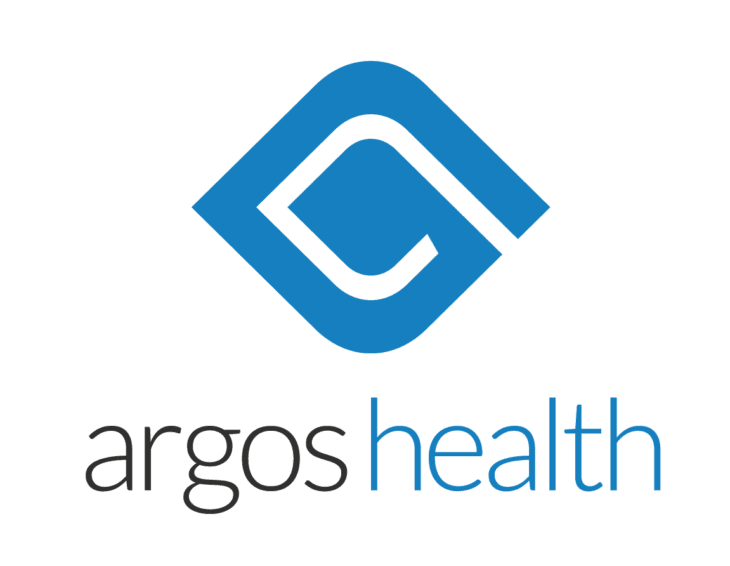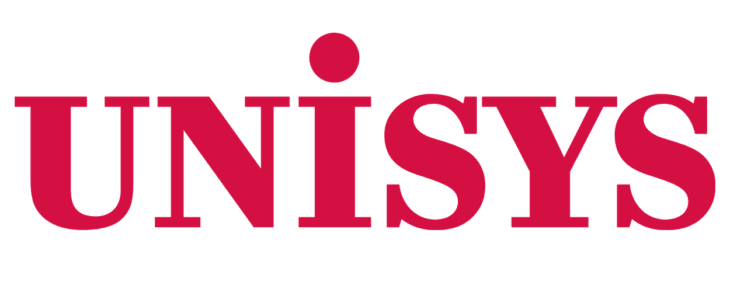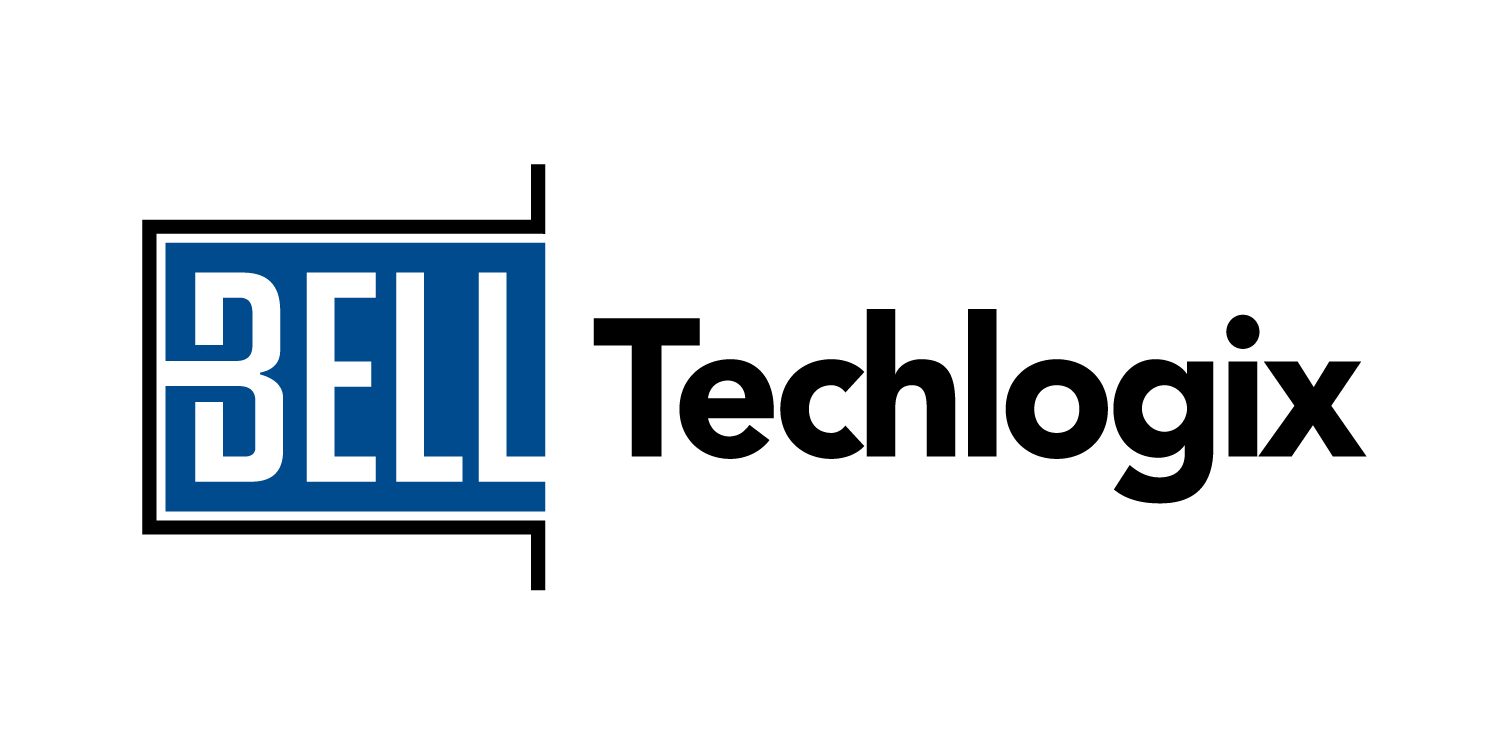 We hire what we know. and we know everything from sophisticated cyber security to boutique creative digital marketing — and a lot more.
From graphic design to search marketing, you need a team that can create innovative campaigns and move the needle. We've filled roles that directly impact the bottom line.
This section is automatically generated from the related content.
We want to help you find your next job. Let us provide you with opportunities that match your career goals.