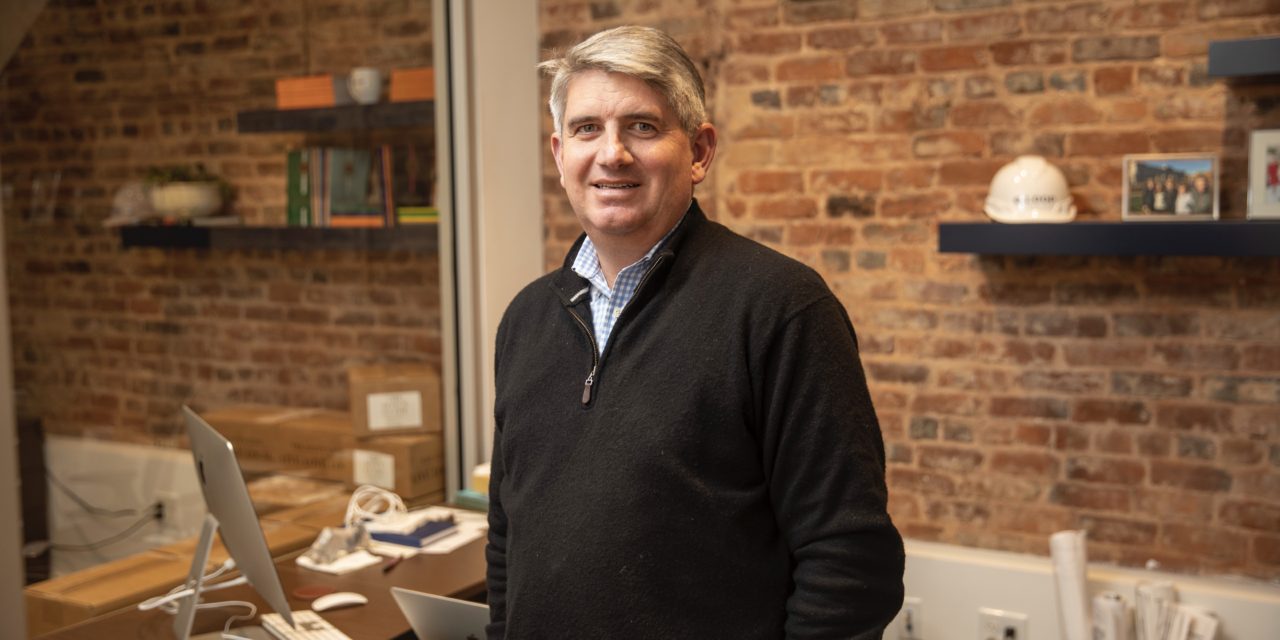 The quest for top-tier talent takes time, resources, and a specialized skill set, so use ours. Going above and beyond to guarantee that your job posting is seen on all leading and niche job boards is second nature to us and never prohibited by cost.
Discover

Our discovery process is more than just a job description, we'll collaborate with your team to identify the ideal candidate profile, job, team, and firm based competencies. We'll also define expectations to ensure successful business partnership.

Scout

Over 90% of our placed candidates were passive job seekers, meaning those who were not actively searching for a job. The breadth of our talent community includes traditional online channels, professional organizations, colleges, and universities.

Filter

We deliver candidates who align with the desired profile. We often use assessments to evaluate aptitude and specific skillsets.

Match

We'll guide you through the selection process, and make the final pitch in selling the position and organization to the candidate.
Our people are all TSC/CSP certified and will act as your single point of contact, freeing you up to focus on running your business.
When it comes to the how, we've partnered with the best application and integration vendors in the industry and can leverage a business intelligence platform for real time analytics. Let us utilize our partnerships with LinkedIn, Careerbuilder, ZipRecruiter, Indeed, and Monster to get your job in front of more quality candidates.




Marketing
Digital Marketing Analyst
Media Buyer and Brand Manager
Agile Project Manager
Brand Journalist
Field Marketing Representative
Product Marketing Manager
IT
UX Manager
Controller
Optical Character Recognition Developer
Software Developer
Agile Project Manager
Microsoft SQL DBA
Data Scientist
User Experience Designer
Program Manager
Senior Network Engineer
Senior Systems Engineer
Software Architect
Scrum Master
Network Engine
DevOps DBA
Visual UX/UI Designer