Arris is Loop's newest service providing solutions to our clients throughout the US. Through this service, we're able to provide experienced and skilled employees from various industries to help our clients grow their business.
Arris employees work directly and exclusively for individual clients. We'll handle the sourcing, training, and retention of top tier talent. That means, your company will enjoy higher productivity, lower turnover, improved business continuity, and significant cost savings.
As an extension of your business, Arris can provide higher quality services, setting them apart from traditional outsourcing and offshore call centers. All Arris employees are graduates of a 4-year US-accredited college, English speaking, and undergo full background checks prior to onboarding. High standards of quality, security, and education ensure success for all clients including high profile industries such as healthcare, engineering, architecture, construction, and customer service.
While our main office is located in Augusta, GA, Arris is located in Eastwood City, Philippines. It's a technologically advanced and secure office that is open 24 hours a day, 7 days a week.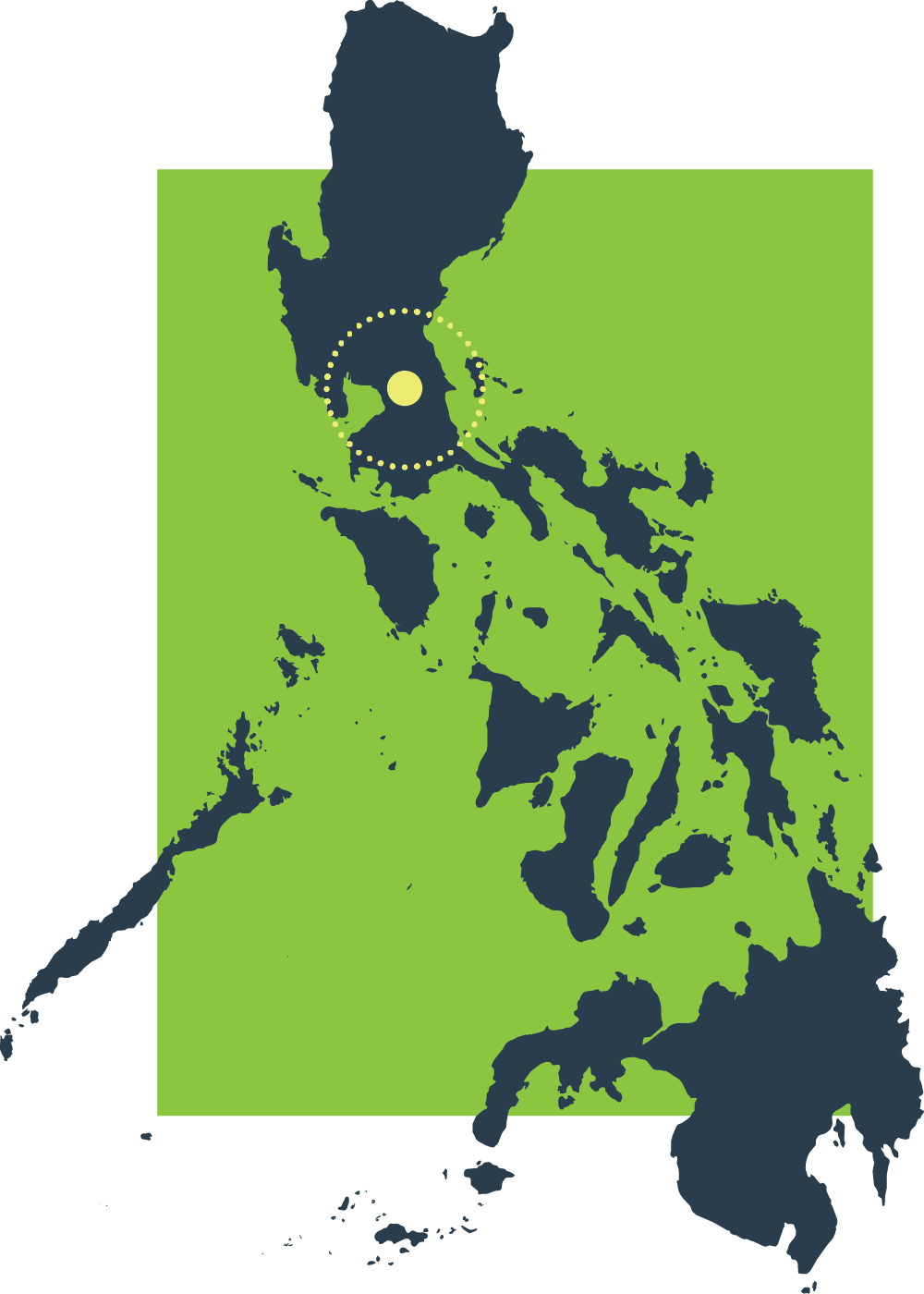 Architecture, Engineering, and Construction Services 
Arris provides employees for companies operating in precast concrete, safety glass production, and hotel and commercial construction. Our employees provide drafting and design support using Autocad and Revit software. Employees also deliver material take-offs, estimates, budgets, accounting services, and sales functions on behalf of our AEC clients.
Healthcare Services
Arris employees support healthcare technology companies that include healthcare lending, radiology reading rooms, and medical record service verticals. Our health services employee's skills range from registered nurses to customer service agents. Operating in the healthcare industry requires our employees to comply with strict HIPAA guidelines and vigilance with all regulatory requirements.
Customer Support and Collection Services 
Back office operations, customer service, and collections work are all supported by Arris. Employees are responsible for inbound and outbound customer calls for both customer service and payment processing. Our collection agents have excellent English skills and additional languages can be sourced based on client requirements.
We look forward to providing you with the benefits of Arris.