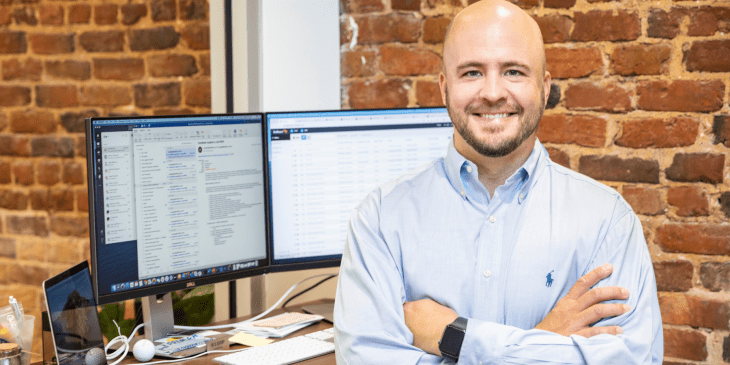 Audit Of Employee Files
LOOP will perform an audit of employee files to ensure accuracy and compliance. Items to review include: W4, G4, I-9, Application, Background Check Consent Form, Insurance, Verification of Identity, Company specific forms, and other forms/documents as applicable.
Onboarding Strategy
LOOP will review current employee onboarding process to ensure compliance, revise or replace forms that are outdated, and suggest revisions to client specific forms to ensure compliance and completeness.
Development of Employee Handbook
LOOP will perform an audit of current employee handbook/employee policies and make recommendations based on industry best practices and national/regional/local law.
Talent Acquisition/Recruiting Training & Development
LOOP will review of current recruitment techniques and strategy, develop and train employees of enhanced recruitment technology and platforms, and select an ATS and direct management of the implementation process.
Audit of Work Safety/Ergonomics
LOOP will perform an audit of any current work safety programs (includes training, policy review, document review, and incident response policy), audit of the current work environment (all non-clerical personnel), and an ergonomic assessment for clerical personnel.
Audit & Reviewal Of Compensation
LOOP will develop salary bands and normalize, assess current benefits package and make recommendations for a more attractive and competitive offering, & provide guidance in the selection of any new vendors.
Organizational Strategy
LOOP will develop career progression charts consistent with the organization design and salary bands (Succession Planning), work with leadership to create an effective and efficient organization chart while developing appropriate job descriptions for all positions (Organization Design), and strategize to ensure all new policies and procedures are implemented and adopted across the organization (Management Adjustment).
Technology/
Software Selection & Implementation
LOOP will help with the selection and implementation of software technology including: Applicant Tracking Systems, Human Resource Management Solutions, Payroll and Benefits Management Systems, and Industry Specific Systems as Applicable.