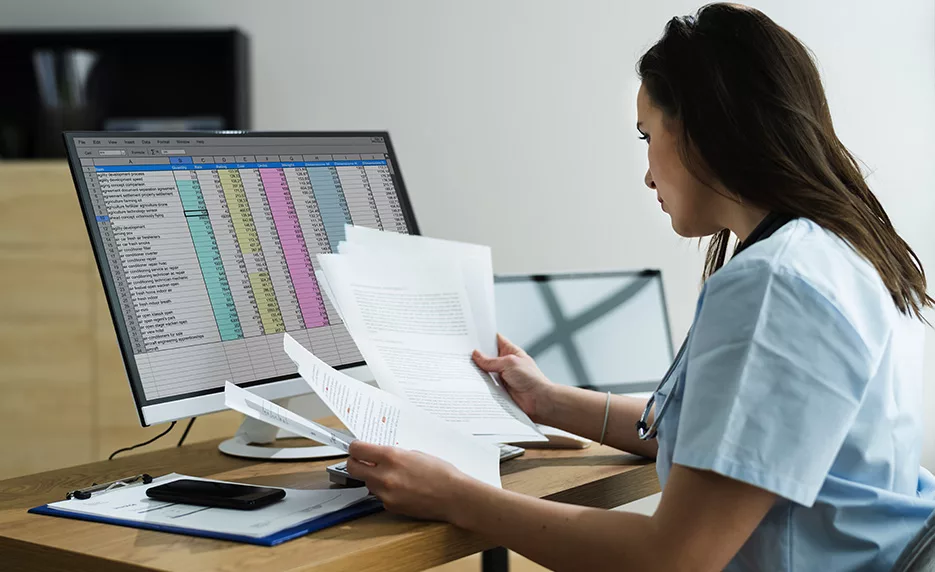 At Loop, our team is dedicated to connecting our healthcare clients with top-tier professionals in the industry. Our extensive network and expertise in the healthcare industry ensures that you will find the perfect match for your organization's roles in executive leadership positions, healthcare administration, management, and information technology. Let us handle the recruitment process, so you can focus on delivering exceptional patient care.
We understand the critical role experienced leaders play in guiding healthcare organizations. We can help you find industry thought leaders who will shape your organization and drive long-term success.
Efficient healthcare administration is vital. Our team can connect you with administrative professionals skilled in healthcare-specific tasks such as revenue cycle management, hospital administration, marketing, human resources, finance, administrative, and medical billing positions.
Healthcare IT is ever-changing. Our network includes experts in cybersecurity, software development, application and business analysis, helpdesk support, and IT infrastructure.