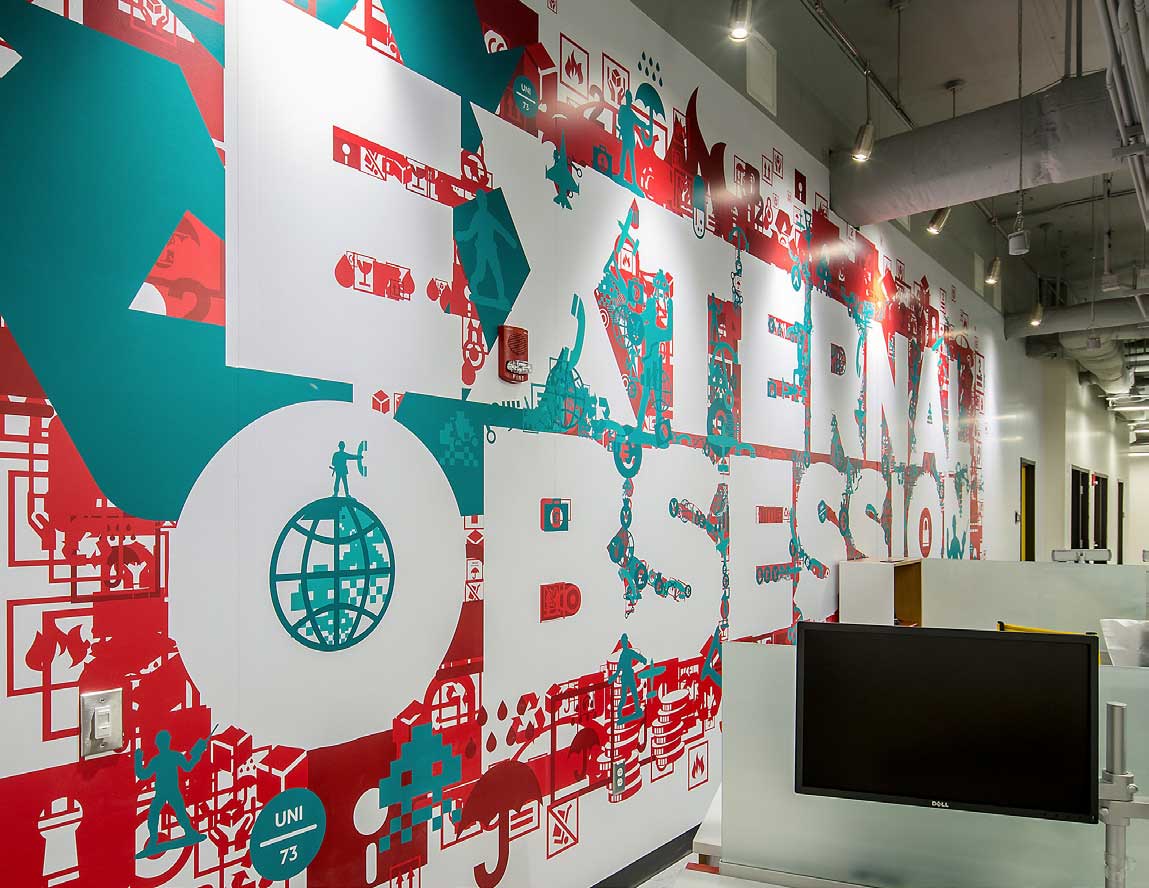 The discovery phase of Loop's partnership with Unisys began in 2016, shortly after the company's hiring of a new Site Director. At the time, Unisys was still relatively new to the Augusta market and had faced some initial challenges staffing their recently renovated 300-person call center. Unisys partners with a Managed Service Provider, The Pinnacle Group, which coordinates staffing relationships with multiple vendors to secure talent. Unisys recommended Loop's services to The Pinnacle Group (Pinnacle) and we began the process of identifying challenges and exploring strategies to overcome them. Our situational analysis of Unisys in 2016 yielded three primary challenges the company faced in staffing its call center:
When we started having conversations with potential Helpdesk candidates, we discovered that Unisys did not yet have an established reputation in the Augusta area. For our staffing team, lack of brand recognition in a par ticular market is as much an opportunity as it is a challenge. We set out to f ill the vacuum of information and opinion correspondent to Unisys's strong reputation nationally. We re-wrote our job descriptions and prescreen scripts to include a concise but compelling overview of Unisys's services and broad, national reach. We emphasized the importance of marketing Unisys as the fast-paced, innovative technology company that it is. Finally, we supplemented our marketing and recruiting efforts with high-quality candidates who would ensure Unisys's well-respected national brand would translate to the Augusta market.
Another challenge Unisys faced at the onset of our staffing efforts was identifying candidates with the appropriate level of technical expertise to provide competent IT support for their clients.
We have encountered this problem in a variety of forms in both staffing and direct-hire recruiting contexts. Often the most effective solution is a clear and open line of communication regarding a particular position's requirements. Our staffing group worked to understand these requirements precisely, which differ depending on the particular client Unisys is supporting.
We became adept at dispositioning candidates efficiently and accurately according to specific technical requirements. We also began to identify steady sources of skilled technical candidates, including former military personnel at Fort Gordon and recent graduates from IT programs at local colleges. In recent years we have become the sole provider of helpdesk talent at Unisys, in large part due to our response to this unique challenge.
Unisys is an account-based business that occasionally requires quick, competent, and systematic delivery of talent in a relatively short period of time. As a staffing partner, one challenge we recognized immediately was the need to be highly efficient in the event that Unisys secured a new, large account.
Responding to this challenge demands sophisticated planning and preparation. Internal processes- such as sourcing, screening, submitting, offering, and on-boarding candidates- have to be stable, coherent, and understood by all involved parties. Internal personnel have to be aligned on both a tactical and strategic front to ensure the individual sequences of a multi-step project are delivered correctly and within the appropriate timeframe. Lastly, relevant technology has to be in place in order to facilitate or automate what might otherwise be an unmanageable sprint to high-volume hiring.
For our work with Unisys, Loop was awarded The Pinnacle Group's 2018 Supplier of the Year Award.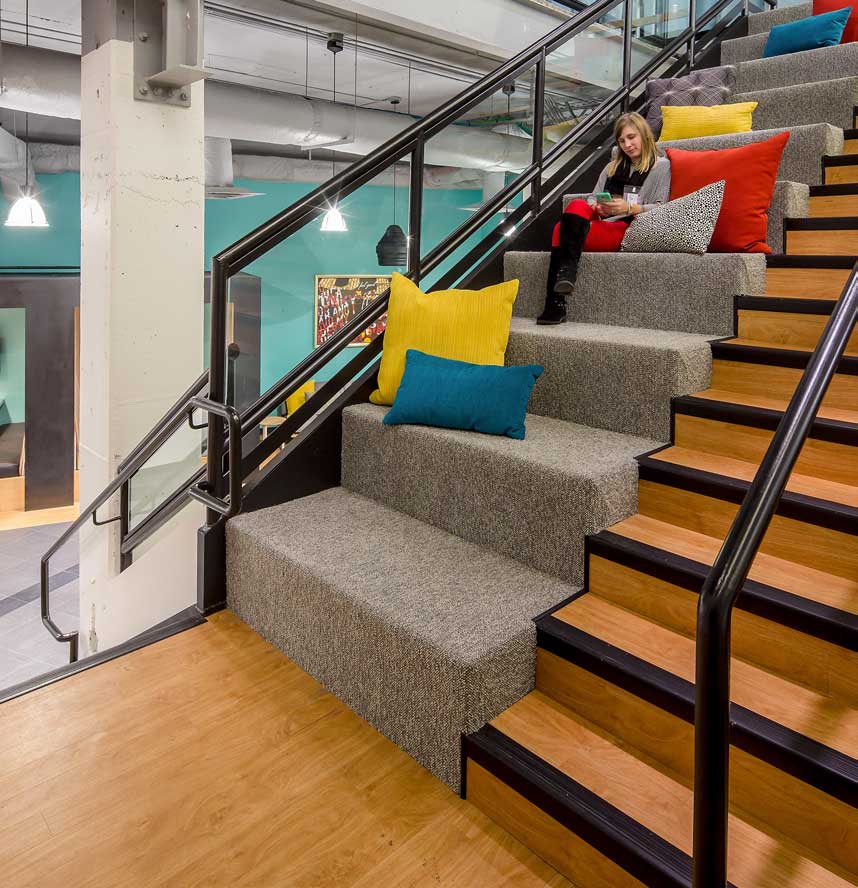 Over the past three years, Loop's partnership with Unisys has steadily strengthened. In December of 2017 our staffing team was made aware of a new Unisys client that would require 30 helpdesk agents to begin working in just less than a month. We met this challenge in two weeks and further established our presence at the Augusta site. In August of 2018 we opened a second Loop office in Salt Lake City, Utah in response to Unisys's increasing hiring demands in that location. Our team's ability to sustain success in Salt Lake City's highly competitive technology market set us apart among Unisys staffing vendors, and we were recognized with The Pinnacle Group's 2018 Supplier of the Year Award.