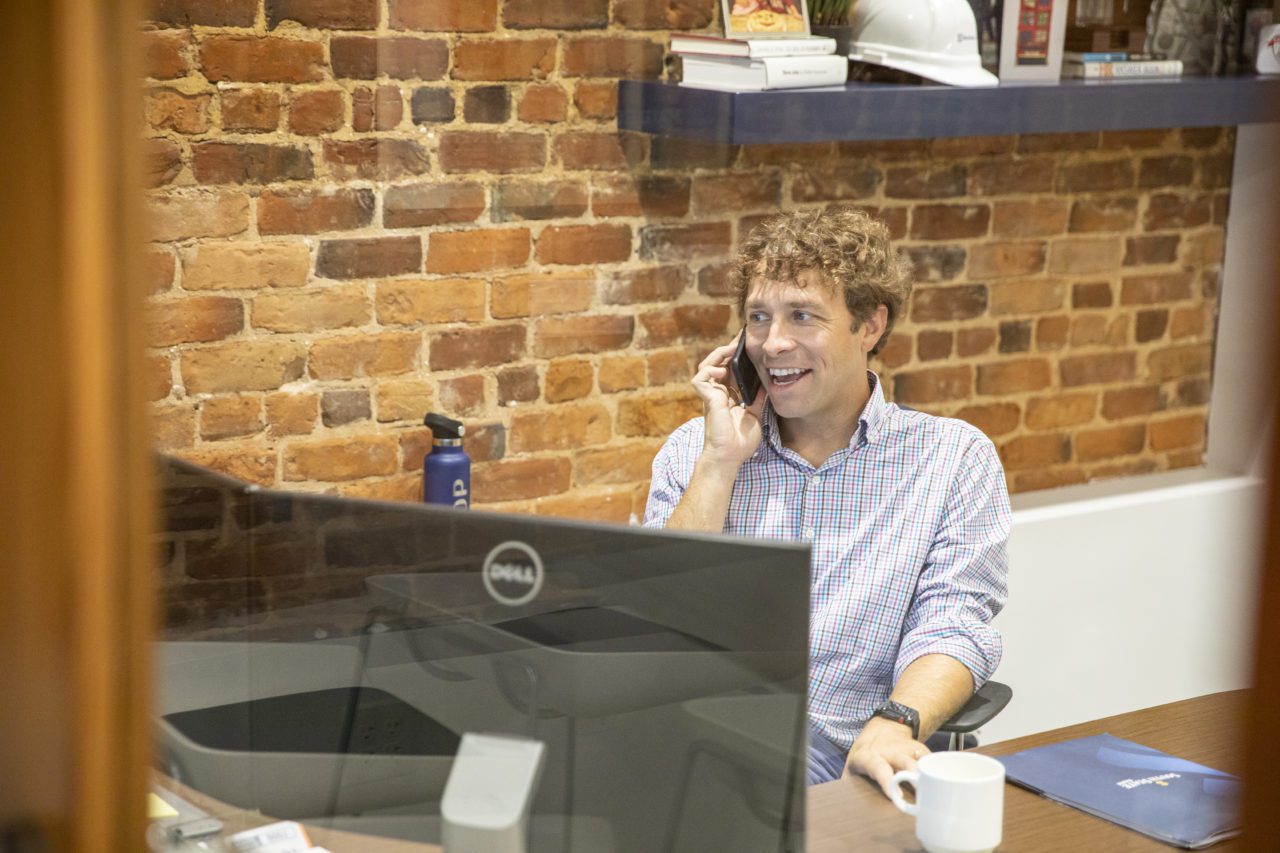 A lot of recruiters and firms claim they can easily recruit leadership but don't necessarily specialize in this service. Loop Recruiting actually delivers on that promise. Our executive search team specializes in delivering top leadership and management candidates to companies in the IT, Software Development, and Digital Marketing space. Our industry expertise, relationships with our applicants, and understanding of our client's needs empowers us to excel.
Recent Executive Placements
Chief Marketing Officer
Chief Technology Officer
Chief Executive Officer
Chief Product Officer
VP of Human Resources
VP of Marketing
VP of Software Development
VP of Product
VP of Finance
Head of Digital Marketing
Director of Software Development
Head of Partnerships and Alliances
Director of Software Engineering
Director of Digital Marketing
Director of Human Resources
Director of Search Marketing
Head of CRM and Marketing Automation
Because of our expertise and great relationships, we are able to deliver premier talent. Our proprietary interview and relocation process allow us to truly get to know the candidate and our ability to navigate non-compete clauses and structure salary ensure that our candidates' integration into their new position is as seamless as possible for both parties.