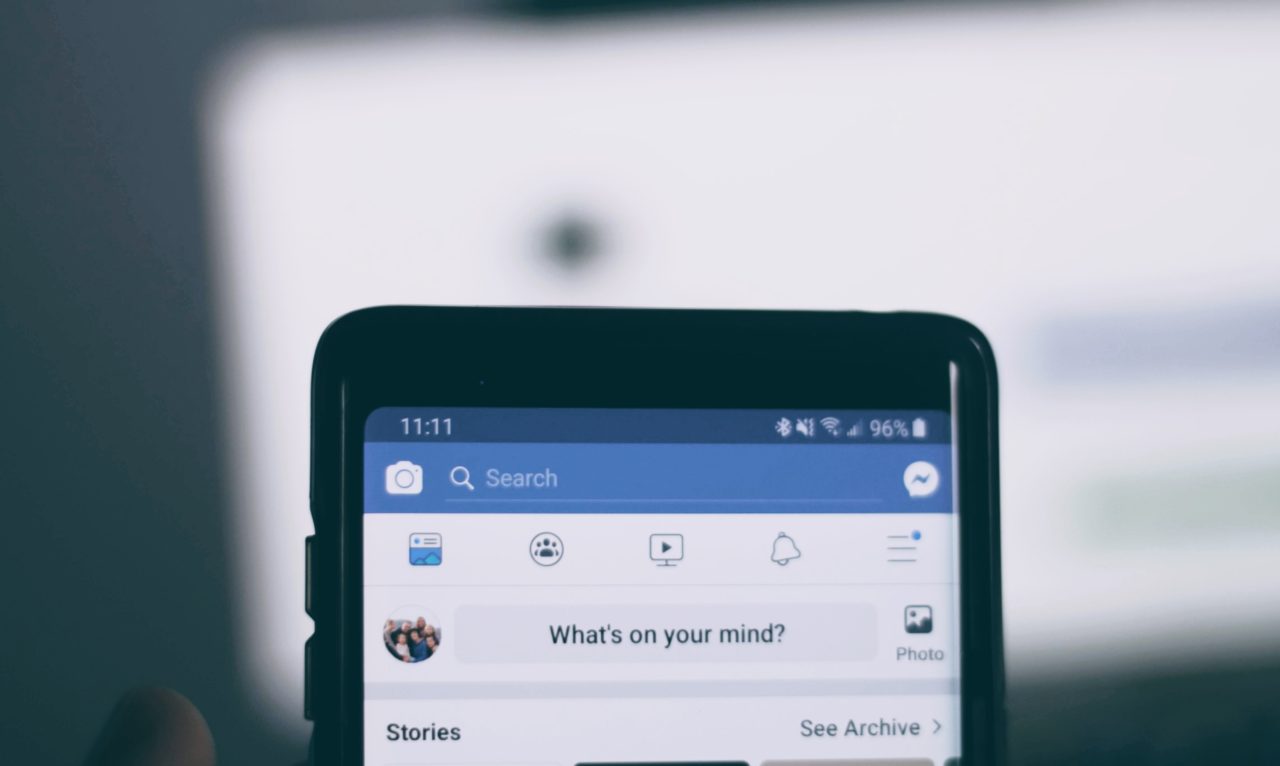 A comedian friend of mine, John Crist, recently tweeted, "The guy sitting next to me in this waiting room is making me super uncomfortable by not looking at his phone."
Whether in a waiting room, standing in line, or sitting at a red light (you know you've done it!), people are obsessed with their phones. When staring at your phone, it's highly probable that you're looking at social media and an even higher probability is you're looking at Facebook.
Facebook now has more active users than all other forms of social media combined. It's a great way to connect, reconnect, or just waste a few minutes of your day. Unfortunately, if you're in the job market it can also kill your chances of getting an interview. This is going to be difficult to hear, but if you're searching for a new job I have one piece of advice – GET OFF FACEBOOK!
We've all heard horror stories of people not getting a job offer because the hiring manager viewed pictures of them in questionable morale situations online. Recently, a college football player fell over twenty spots in the NFL draft after a video of him smoking a "substance" went viral. This cost him several million dollars and will forever be tied to him as a player.
Most of us understand this and would never have a post like this connected to our social media accounts. However, it doesn't have to be something morally questionable or illegal to keep you from landing a job. There are a lot of issues people like to discuss on Facebook including politics, religion, race, etc. Even something as trivial as college football can spark a heated debate. In some forums, these topics lead to great discussions and can actually unite people with differing views. However, you've inevitably seen someone post their opinion on a topic, which leads to an online "discussion", which ends with people picking sides and fighting over who's right and who's wrong.  Also, don't forget about the possibility of a friend tagging you in a photo that is less than flattering to a perspective employer (spring break pics, old college fraternity/sorority pictures, etc.)
This leads to the point of my post – if you're searching for a new job then you need to suspend your social media accounts. Temporarily delete your Facebook account, get off twitter, and make sure you review your Instagram for anything inappropriate. You don't want your thoughts on the upcoming election to overshadow your career achievements. Don't let that humorous but slightly inappropriate tweet you "Favorited" keep you from an interview.  Its just not worth it!
A lot of people will disagree with me and say that in today's world you must absolutely use social media to help land your next job. If used appropriately, those people are absolutely right. However, why take that chance? You don't know who is looking at you on the other side and what that person might be thinking based solely on what they see. You may think, "I don't want to work for a person who doesn't like and accept me for who I am!" I would absolutely agree with that. But do you honestly think a Facebook profile or Tweet tells your story better than you could do talking to someone directly (like in an interview?) If so, let me know and we'll find you a great job in Marketing.  I've never heard of someone failing to getting a job because they weren't on Facebook.
In my opinion, the only safe place that social media has in your job efforts is LinkedIn. Use a professional photo, keep an updated profile, and have your contact information listed. I encourage you to attach a resume as well if you're truly interested in finding a new position. Your resume should be one to two pages and include not just your job duties but also your achievements. This more "traditional" job search method isn't as interesting to write about and it does take time, but I think you'll find a lot of success in landing that new job if you follow it.